Infiniti To Adopt 'nissan - Plus' Strategy For Future Vehicles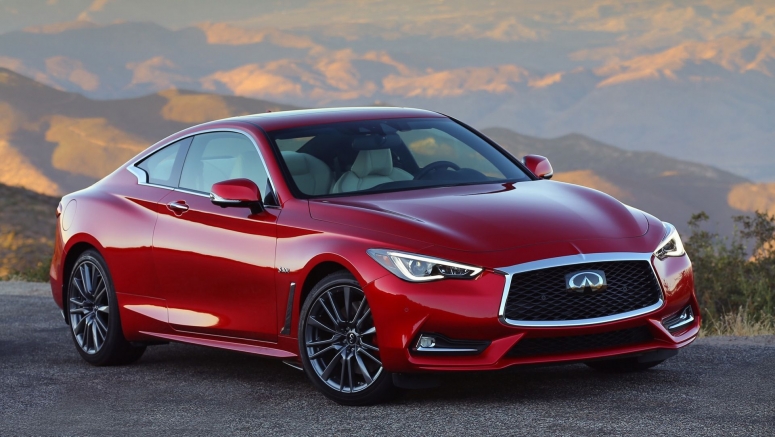 Sales at Infiniti in 2019 were down in the dumps. While the market as a whole fell 1.2%, Infiniti brand sales were down 21%. Nissan wasn't too far behind, with its sales sliding 9.9% year-to-year. None of those numbers look great, but Nissan COO Ashwani Gupta still sees a path forward for Nissan's luxury brand, Infiniti.
"We will bring back Infiniti as Nissan-plus, in terms of product and technology," Gupta told Automotive News. "Infiniti will be great again."
Historically-speaking, Infiniti has been "Nissan-plus" for a long time over the years. Many vehicles in its lineup have been re-skinned versions of Nissans with some luxury thrown into the mix, and that's not necessarily a bad thing. There have been some standouts, namely the original Q45 with its pioneering active suspension and shockingly sporty dynamics. And then there are the G coupes and sedans, vehicles that are still desirable to enthusiasts today.