Lexus Blames Slow Sales For Killing The Gs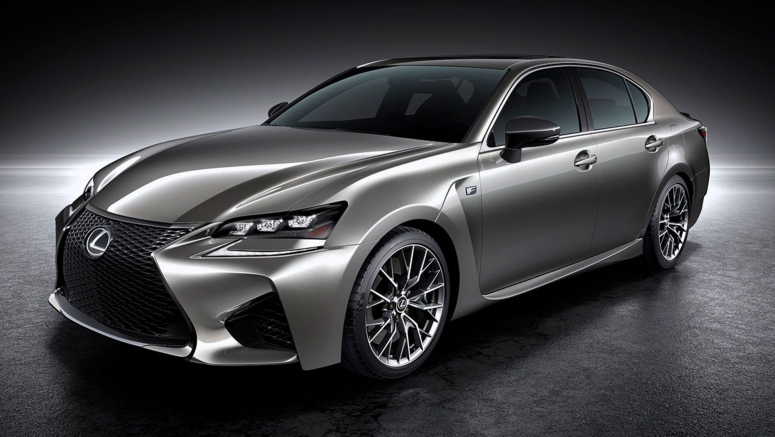 After a 27 year run, Lexus is pulling the plug on the GS.
In a statement to Carscoops, the company said they "are constantly evaluating model mixes throughout our lineup." As part of this process, they have decided to phase out their Audi A6, BMW 5-Series and Mercedes E-Class competitor.

The news has been rumored for awhile and Lexus stated "In the declining sedan segment, [the] GS family has represented a small amount of sales in the last few years."
Also Read: Lexus GS 'Eternal Touring' Marks Sedan's Demise As Production Ends In August
In 2019, the company only sold 3,378 GS' in the United States and that represented just 4% of their overall passenger car sales. Lexus also noted the GS only grabbed 0.88% of sales in the overall mid-size luxury segment.
While it's sad to see the model go, GS sales have been declining in the United States since 2015. The company sold 23,117 units that year, but sales fell to just 14,878 units in 2016. Afterwards, the model failed to break the 10,000 unit mark.
The 2020 Lexus GS starts at $51,065 and features a 3.5-liter V6 engine that develops 311 hp (232 kW / 315 PS) and 280 lb-ft (379 Nm) of torque. It enables the rear-wheel drive GS 350 to accelerate from 0-60 mph (0-96 km/h) in 5.7 seconds, before hitting a top speed of 143 mph (230 km/h). The all-wheel drive variant is a tad slower as the dash to 60 mph (96 km/h) takes 5.8 seconds, while the top speed is just 130 mph (209 km/h).
However, the model we'll miss most is the GS F. It boasts a naturally aspirated 5.0-liter V8 engine with 467 hp (348 kW / 473 PS) and 389 lb-ft (527 Nm) of torque. It's connected to an eight-speed automatic transmission which sends power to the rear wheels. This setup enables the car to rocket from 0-60 mph (0-96 km/h) in 4.5 seconds and onto an electronically limited top speed of 168 mph (270 km/h).
With the GS going out of production this summer, the Black Line Special Edition will serve as a sort of last hurrah for the model in the United States.  A similar Eternal Touring Edition will also be released in Japan.