Mazda To Begin Reproduction Of Classic Rx - 7 Parts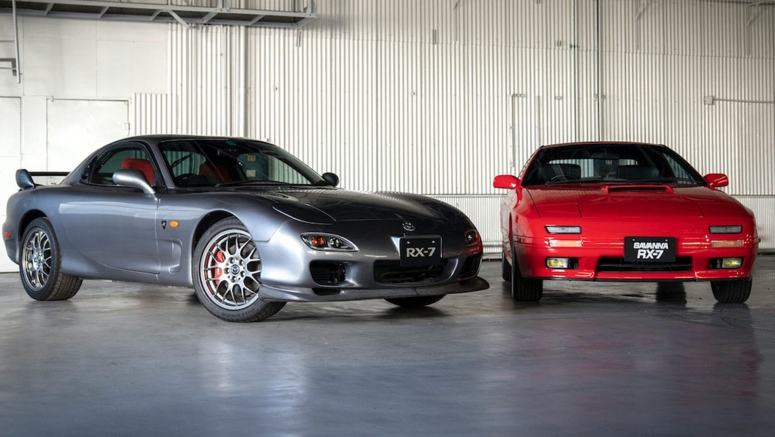 Mazda has announced that it will begin remanufacturing parts for second- and third-generation RX-7 models as an extension of its heritage program first launched for the Miata back in 2017.

Initially, the program will include 91 parts, 30 of which are for the FC-generation RX-7 while the remaining 61 are for the FD RX-7. Among these parts are common items like vacuum hoses, throttle position sensors, rubbing bushings, and various gaskets. Mazda says it put together the list of parts based on input from shops throughout Japan that work on the RX-7, Japanese Nostalgic Car reports.
Watch Also: Rotary Be Damned, This Mazda RX-7 Is Being Equipped With A Hellcat V8 Engine
The Japanese car manufacturer says it plans on extending the range of remanufactured parts it offers for the RX-7 as the program matures. The full list of parts confirms that most are small and cheap items like screws, fasteners, and grommets. Nevertheless, these parts will inevitably prove beneficial for shops struggling to find OEM replacements.
While the RX-7 program follows on from the program already in operation for the Miata, it's not as comprehensive. In fact, the Miata program allows customers to ship their cars to Japan and to have Mazda completely restore them from the ground up. It is possible that a similar restoration program could be launched for the RX-7.
There are a growing number of car manufacturers in Japan that have started to remanufacture parts for their popular enthusiast-oriented models. These include Toyota for the A70 and A80 Supra, Honda for the S2000, and Nissan for the R32, R33, and R34. Nissan also recently announced a full restoration program for the R32 GT-R.