Mitsubishi Chairman Osamu Masuko Resigns For Health Reasons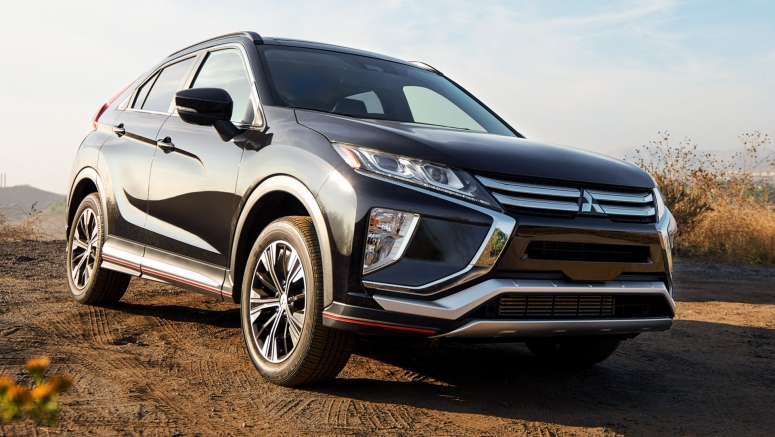 Mitsubishi's long-time Chairman Osamu Masuko has resigned due to health reasons, the Japanese carmaker announced on Friday, August 7.
The Chairman role will go to Mitsubishi's CEO Takao Kato "on a temporary basis", with the company not giving any details on Masuko's health condition.
Osamu Masuko, who had led Mitsubishi for 13 years, will stay with the carmaker in the role of "special advisor".
Read More: Next-Gen Mitsubishi Outlander Will Debut In Early 2021, Go On Sale Shortly Thereafter
The Japanese carmaker faced a major scandal in 2016 under Masuko's leadership, in which Mitsubishi was caught overstating the mileage on some of its models. A later investigation revealed that the carmaker was suffering from relaxed governance and mounting pressure on its engineers for years, according to Reuters.
It was then when Nissan offered Mitsubishi $2.2 billion for a 34 percent controlling stake. The deal was agreed between Masuko and then Nissan CEO Carlos Ghosn, introducing Mitsubishi as the junior partner in the Renault-Nissan alliance. Following Ghosn's arrest in 2018, Masuko denounced his ties with him.
All parties of the Alliance are currently facing financial problems which have been further exacerbated by the global drop in demand for new cars due to the coronavirus pandemic.
Mitsubishi recently announced that it's going to cut costs by 20 percent over the next two years, which includes halting all new models for the European region. The most crucial new model we know of is the 2021 Outlander SUV, which will be revealed early next year and will be launched shortly after in the US market.