Nissan Considering Selling Its Stake In Mitsubishi Motors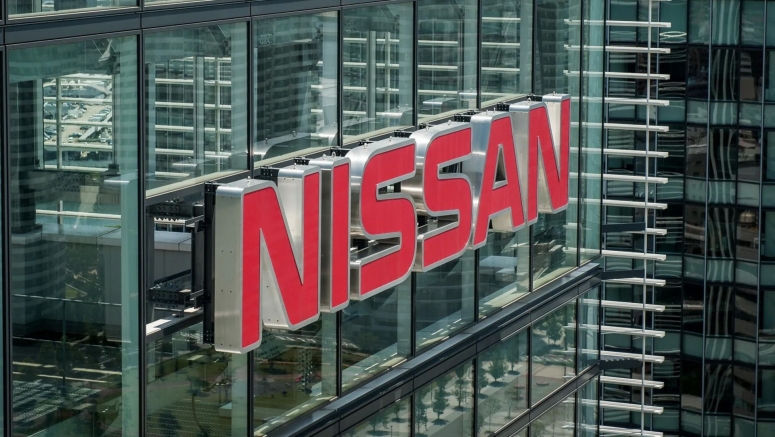 Nissan is reportedly exploring the possibility of selling either some, or all of its 34% stake in Mitsubishi Motors, a move that could drastically reshape its three-way alliance, which also includes Renault.

Following this news, Nissan shares jumped 5%, with Mitsubishi going up 3%. One possibility would be for Nissan to sell its stake to a Mitsubishi group entity such as Mitsubishi Corp, which already owns a fifth of Mitsubishi Motors.
"There are no plans to change the capital structure with Mitsubishi," said a Nissan spokeswoman in an emailed statement to Reuters, with a Mitsubishi spokesman stating the same, while adding that the company would continue to collaborate within the alliance.
Read Also: Nissan's Lawsuit Against Carlos Ghosn Kicks Off In Japan, Ex-Boss Being Sued For $95 Million
If Nissan does end up selling its stake in Mitsubishi, the end result would look a lot different than what Carlos Ghosn had envisioned for the alliance. Before his arrest in 2018 on charges of financial misconduct, Ghosn wanted Renault and Nissan to merge completely.
Nissan, which is 43% owned by Renault, cut its operating loss forecast for the year to March by 28%, aided by a return in demand, especially in China. Mitsubishi meanwhile, which is only Japan's sixth-biggest carmaker, expects to post an operating loss of 140 billion yen for the business year.
Both Nissan as well as Mitsubishi are on a path to cut production levels and costs in an attempt to return to profitability. Nissan also filed a civil lawsuit recently against Ghosn to the tune of 10 billion yen ($95 million).