Tesla Made 8 Times More Profit Per Car Than Toyota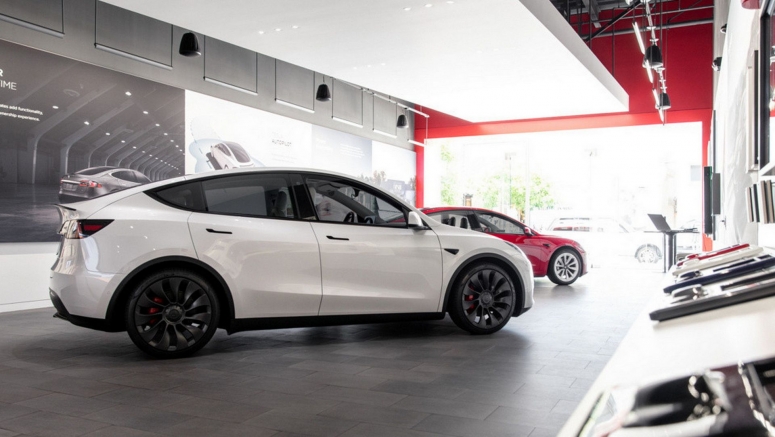 Toyota may have outsold Tesla 7 to 1 during the third quarter of this year but it is the electric car manufacturer that reported higher net profits for the period.

In fact, Tesla reported a $3.29 billion net profit in the July-September quarter compared with a $3.15 billion (434.2 billion yen) net profit for Toyota, meaning Tesla earned eight times as much profit per vehicle as Toyota.
The Japanese car manufacturer's profits shrank in the third quarter due to a host of factors, including increased material and electricity costs for its suppliers. These added costs pushed down quarterly operating profit by some 450 billion yen ($3.07 billion). Toyota also booked a one-time expense of 96.9 billion yen ($663 million) after shutting down production in Russia.
While Toyota was trailing Tesla on net profit, it came out ahead in operating profit, returning $4.08 billion compared to Tesla's $3.69 billion.
While it took Tesla many years to become profitable, but it's now one of the best-performing companies in the automotive industry. This is primarily because its profit per car is much higher than most, returning $9,570 per profit for each car produced, significantly more than Toyota's profit per vehicle of $1,200.
Read: Tesla Recalls 40,000 Cars Over Power Steering Failure Created By Software Update
Nikkei Asia reports that Tesla is thought to be leading the industry in terms of net profit per vehicle.
A key reason why Tesla's profits have remained strong while those at Toyota fell is that the former has had no qualms about significantly raising the prices of its vehicles in recent months.
"The biggest factor behind Tesla's profit growth is sales volume, then prices hikes and a rise in self-driving software sales," Koji Endo from SBI Securities noted.
Tesla has also been reducing production costs with its Giga-Press casting machines, speeding up production. The fact that it sells vehicles directly to consumers also helps.