Toyota Tops Charts For Most Searched Automaker For Second Year Running, Tesla Disappoints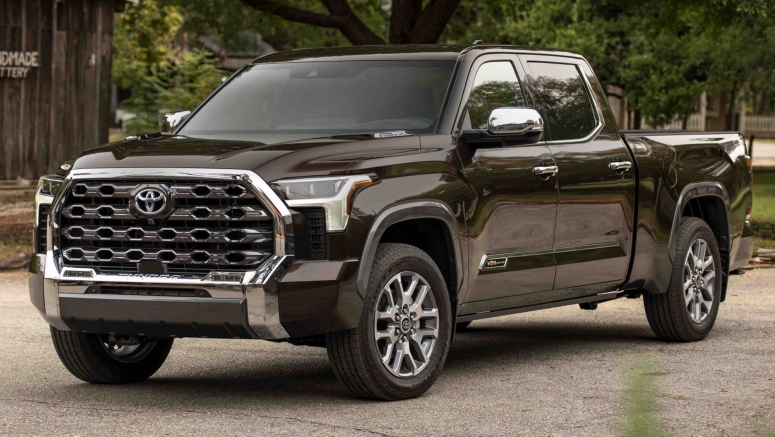 Toyota was the most searched brand on earth in 2021, according to Google Trends data assembled by Compare the Market. The automaker has topped the charts in 2018, 2020, and 2021.
Toyota appeared in the most search queries in 47 of 154 countries where data was tallied and accounted for around 31 percent of all automotive brand-related searches, per the study. Despite that, though, it appears to be losing ground to its competitors, as in 2020, the brand accounted for 35 percent of queries.
Along with its general popularity and its status as a sales powerhouse, Toyota also had a few occasions to light the internet on fire this year. Along with the new Land Cruiser and Tundra, it also announced restoration support for the AE86 and revealed a number of EVs.
Read Also: Euro NCAP Reveals The Safest Cars It Tested In 2021
BMW came in second and is the only other brand to have held the top spot since Compare the Market started tracking the data in 2018. In 2019, it topped the charts, becoming the most searched brand in a whopping 118 countries.
Mercedes, meanwhile, came in third yet again, though its electric vehicles appear to have helped it gain on the competition. It came just six countries short of taking second place away from BMW; last year, by contrast, it was 19 countries down on its German arch rival.
Other brands, like Audi, have seen improvements as well. It rose from number six in the charts to number four, becoming the most searched for brand in 11 countries, compared to just five in 2020. In 2021, Compare the Market also added Tesla to the list of automakers it included in its data. Shockingly, though, it was the most searched in only five countries (China, Hong Kong, Israel, Macao, and Singapore). It did however crack the top three in 24 countries.