Infiniti Teases Qx60 Monograph Prototype, Reveal Set For Sept. 24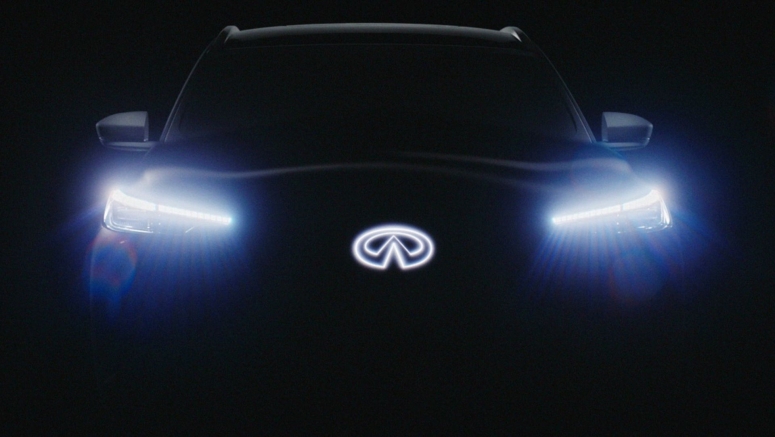 The Infiniti QX60 has been around for nearly a decade (since the days of the JX), and it's in dire need of a replacement. Luckily, the Japanese carmaker is planning a little surprise for us come September 24.

That's when they'll unveil the QX60 Monograph, which according to the press release is a prototype. What this means is that we should be looking at an SUV that's nearly ready for production, instead of some type of futuristic concept that will eventually get toned down.
The reveal will happen online on the carmaker's official website, on the aforementioned date at 8 PM EDT / 7 PM CDT – which is actually the 25th of September if you're in Japan.
Read Also: 2021 Infiniti QX80 Gains Fresh Tech, New Grades And $69,050 Starting MSRP
"The QX60 Monograph is a design study for the brand's three-row SUV showing the new direction Infiniti designers are exploring for the future QX60," said the company, reaffirming our position that what we'll see is eventually what we'll get, once the new generation model is officially unveiled.
We'd have to go back to December of 2015 if we're trying to remember the last time Infiniti actually updated the QX60. They changed the front-end styling, added LED daytime running lights, redesigned the taillights and improved the ride comfort. The next iteration however will need to do much better than this in order to successfully compete in today's midsize premium SUV segment.
As for what the Monograph prototype will look like, the teaser image isn't particularly revealing – apart from the headlight graphics, which are slightly different than what the carmaker currently uses on its production models.