Animated Tekken Series Coming To Netflix Later This Year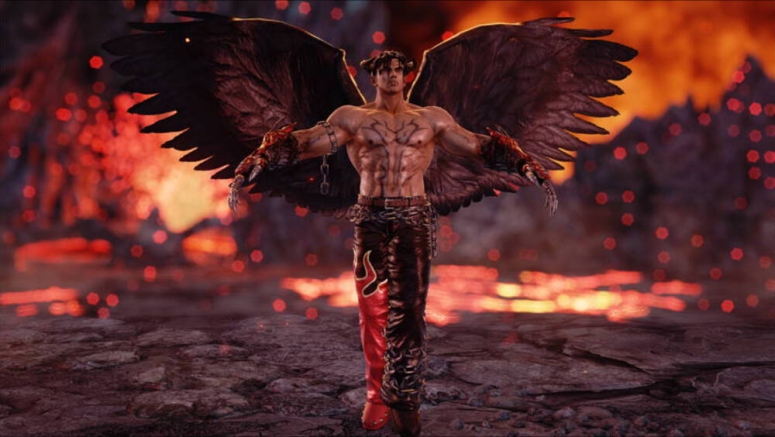 In the past, movies and TV shows based around video games haven't done particularly well, but it seems that Netflix's persistence has paid off because so far, the various adaptations the company has put out have been pretty well-received. We're talking about series based on games like Castlevania, Dota 2, and League of Legends, just to name a few.
Now it looks like we can look forward to another adaptation in the form of Bandai's Tekken series. This was announced by Netflix on their Twitter page where the company has revealed that the series is expected to be made available later this year, but they stopped short of mentioning when exactly it will be released.
"Power is Everything." the Tekken: Bloodline trailer is here 👇
        💪🥋
"El poder lo es todo." Ya está aquí el tráiler de Tekken: Bloodline pic.twitter.com/ZuzwNv8fa3
— Netflix Anime (@NetflixAnime) March 19, 2022
The series will be called Tekken: Bloodline in which it appears to be centered around the character Jin Kazama, who was introduced to the franchise as a playable character in 1996's Tekken 3. Based on the teaser trailer that the company released, it looks rather promising and something that fans of the series will probably be looking forward to.
Whether or not it will be as good as some of Netflix's other video game adaptation series remains to be seen, but if you're looking for something new to watch, this could be worth adding to your list.
Filed in Gaming >General. Read more about Bandai Namco, Netflix and Tekken.