Ex - Olympic Organizing Committee Director Arrested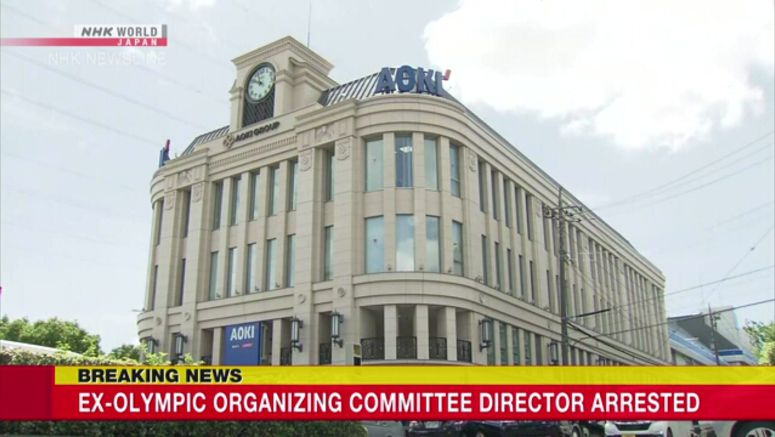 A former director of the Tokyo Organizing Committee of the Olympic and Paralympic Games has been arrested on suspicion of accepting bribes. 78-year-old Takahashi Haruyuki was taken into custody by Tokyo District Prosecutors.
Last month, prosecutors searched the head office of Aoki Holdings near Tokyo and an office of a subsidiary firm in Tokyo. Prosecutors suspect the retailer may have given huge sums of money to Takahashi as a bribe. Takahashi is said to have denied any wrongdoing before the arrest.
Aoki Holdings signed a sponsorship agreement with the organizing committee of the Tokyo Games, allowing it to sell suits and other items with Olympic branding.