Japan's Olympic Committee Chief Vows No More Bribery Scandals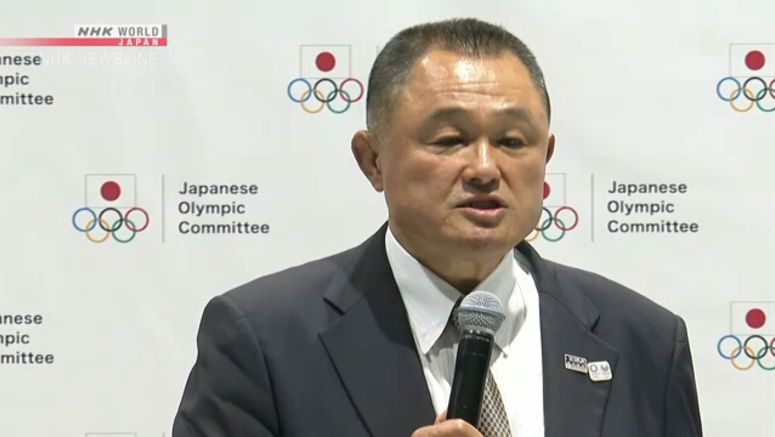 The president of the Japanese Olympic Committee, Yamashita Yasuhiro, has vowed to take measures to prevent a recurrence of a bribery scandal that involved a Tokyo Games official.
A former organizing committee executive of last year's Tokyo Olympics and Paralympics was arrested on August 17 for suspected bribery in relation to the Games' sponsorship and licensing contracts. Tokyo prosecutors also arrested three senior officials from a sponsor firm.
At a regular news conference on Tuesday, Yamashita said it is true that the scandal damaged the overall image of the Olympic and Paralympic Games.
He spoke about its impact on a bid by the northern city of Sapporo to host the 2030 Winter Games.
Yamashita said people concerned are trying to build up momentum for the bid, but he cannot be optimistic about the current situation.
He stressed that if Sapporo is chosen as the host city, the JOC will take necessary measures to prevent a similar incident.
Yamashita also disclosed a plan to visit the headquarters of the International Olympic Committee in Switzerland in September with Sapporo Mayor Akimoto Katsuhiro.