2 - Time Olympic Champ Hanyu Stages First Solo Ice Show After Turning Professional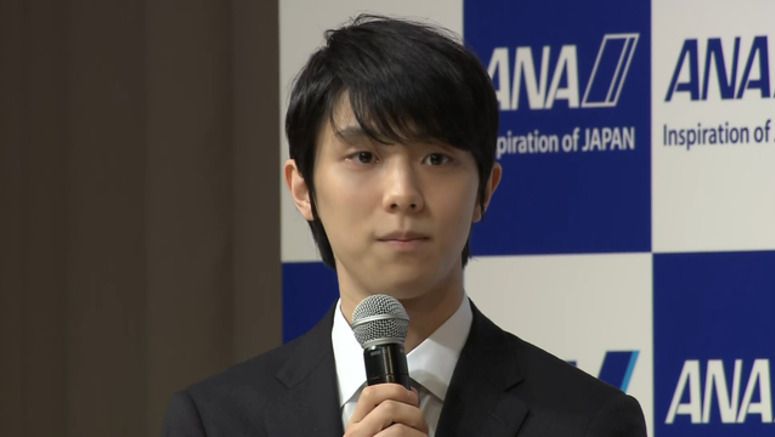 Figure skater Hanyu Yuzuru has staged his first professional ice show since the two-time Olympic champion announced retirement from competition in July.
Hanyu took to the ice in Yokohama City, near Tokyo, on Friday in his self-produced solo show. It lasted about an hour and a half.
Programs included his routine "SEIMEI," which he performed in the free skate at the 2018 PyeongChang Olympics, where he won his second gold medal. He executed three triple axels and showed off splendid steps before a packed house.
After telling the audience that he will show them a documentary reflecting on his life so far, he skated to the "Romeo and Juliet" soundtrack. It was his free skate routine in 2011, when a massive earthquake and tsunami hit northeastern Japan, including his home city of Sendai.
Hanyu also showed off a program he choreographed himself, combining his skating with projection mapping on the ice.
The audience gave a huge ovation when he ended the show with his short skate to "Parisienne Walkways," which he used in winning his first gold medal in the 2014 Sochi Olympics.
Hanyu finished his first show and says it is a prologue to his story that starts now. He says he will move step by step towards his goals and dreams with a new resolution. He also says he will work to overcome his limits in figure skating by doing all he can, and hopefully all the processes will become his own story in the future.