Ex - Unification Church Says It Will Respond To Questions 'in Good Faith'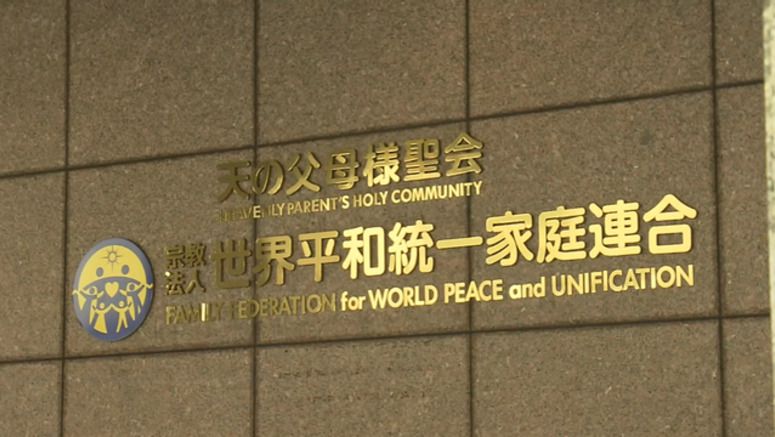 The former Unification Church says it will respond "in good faith" to the questions that the education and culture ministry is set to ask.
The religious group is now called the Family Federation for World Peace and Unification. On Tuesday, the ministry will exercise the government's legal authority to question the group about its fundraising practices.
The religious body is also facing a separate inquiry. The welfare ministry and the Tokyo Metropolitan Government want to question the group about adoptions it arranged for followers.
The organization said on Tuesday that it will also respond sincerely to questions about that issue.
It said it did introduce followers who were willing to give up their children to childless adherents until 2000. But it noted that this was not done as a business.
The group added that followers have continued to arrange adoptions among themselves, but it says it has not systematized the practice.