Five - Way Talks On Tokyo Games To Be Held Next Week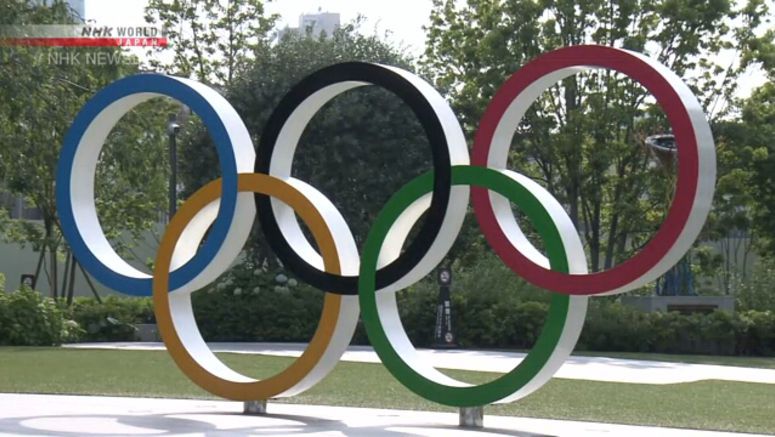 The leaders of five groups preparing for the Tokyo Olympic and Paralympic Games are likely to hold a meeting in Tokyo next week.
International Olympic Committee President Thomas Bach and International Paralympic Committee President Andrew Parsons will travel to Japan and attend the meeting.
Tokyo organizing committee head Hashimoto Seiko, Tokyo Governor Koike Yuriko, and Japan's minister for the Games Marukawa Tamayo are scheduled to participate.
Sources say they will likely hold the five-way talks on Wednesday evening or later.
The leaders are expected to mull over ways to hold the Olympics and Paralympics safely amid the pandemic. They will discuss issues, such as how to deal with spectators from overseas and how many onlookers should be allowed at each venue.
The leaders' meeting was initially scheduled for February, but it was postponed due to the resignation of former president of the Tokyo organizing committee Mori Yoshiro. Mori resigned after he made seemingly sexist remarks that prompted an international backlash.