Health Ministry To Assess Shionogi Oral Covid - 19 Drug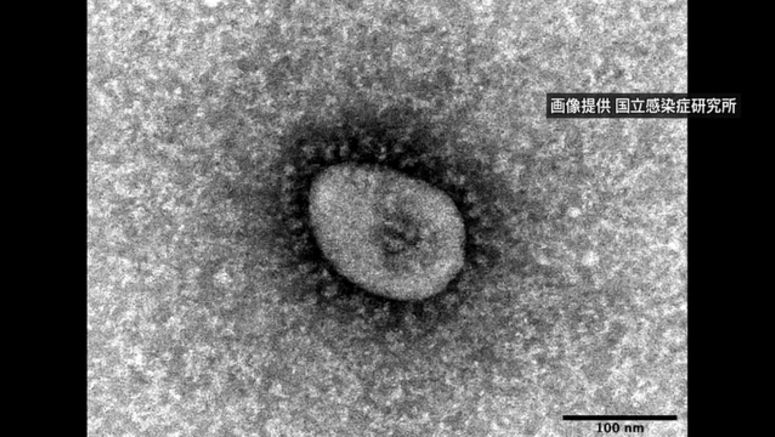 Japan's health ministry is to convene a meeting of experts on Tuesday to discuss whether to approve an oral coronavirus drug developed by Japanese pharmaceutical company Shionogi. If approved, it would be the first domestically developed oral drug for patients with mild COVID-19 symptoms.
The move comes after a ministry council decided in July to continue deliberating Shionogi's application for emergency authorization of the drug, Xocova, citing a lack of data. The company filed the application in February.
During Tuesday's meeting, experts will look into new clinical data Shionogi has submitted to prove Xocova's efficacy. The experts will also assess its safety.
Two other oral medications for mild COVID-19, both developed by foreign pharmaceutical firms, have been authorized for use in Japan. They are intended for use in patients at high risk of developing severe symptoms. Shionogi's Xocova is also available to low-risk patients.