Heavy Rain Forecast Across Japan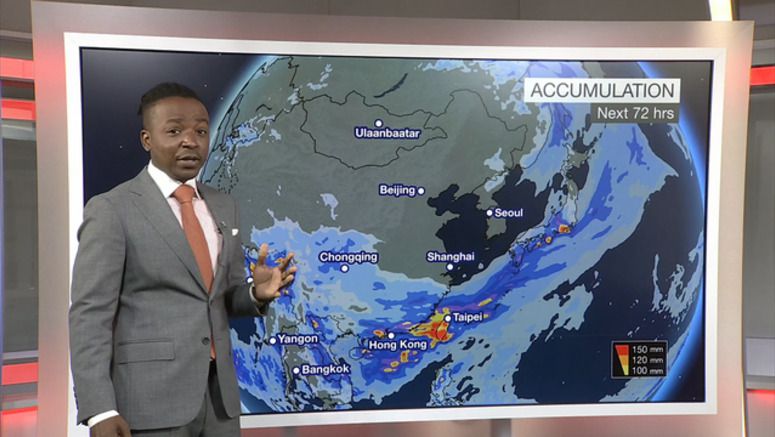 A rain front and a low-pressure system are bringing rain clouds to the Kanto and Tokai regions. Japan's Meteorological Agency says torrential rain will likely fall through Saturday in Pacific coastal areas of western and eastern Japan.
In the 24-hour period through Saturday morning, up to 200 millimeters of rain is forecast for the Tokai region, 180 millimeters for southern Kyushu and Kansai, and 150 millimeters for Okinawa, Amami, Shikoku and Kanto-koshin.
Weather officials are urging caution for possible landslides, flooding in low-lying areas and swollen rivers.