Japan Convenes Panel On Fostering Cutting - Edge Technology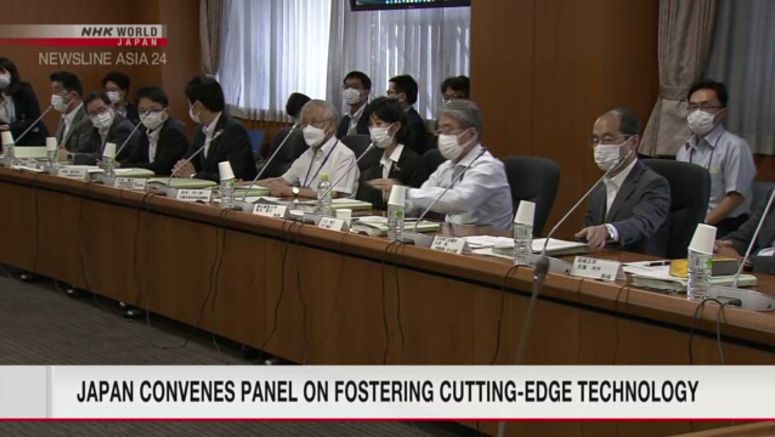 The Japanese government has convened a panel of experts to set the direction for nurturing cutting-edge technologies that are vital to the nation's economic security.
The move is part of a plan to promote public-private projects in areas including artificial intelligence and quantum mechanics.
Economic Security Minister Kobayashi Takayuki told the panel that Japan risks losing its competitive edge.
He said "Japan's relative strength in technology and innovation are declining. If this trend continues, Japan will inevitably become a second-class country. Speaking personally, I feel a real sense of crisis."
Some experts suggested cutting the number of key technologies that qualify for government support.
Some also said projects would be more effective if they involve start-up companies in growth areas.
Other participants noted that it is important to team up with overseas high-tech firms, rather than Japan going it alone to develop technology.
The government plans to start accepting proposals for public-private efforts later this year.