Japan Introduces Effective Ban On New Investments In Russia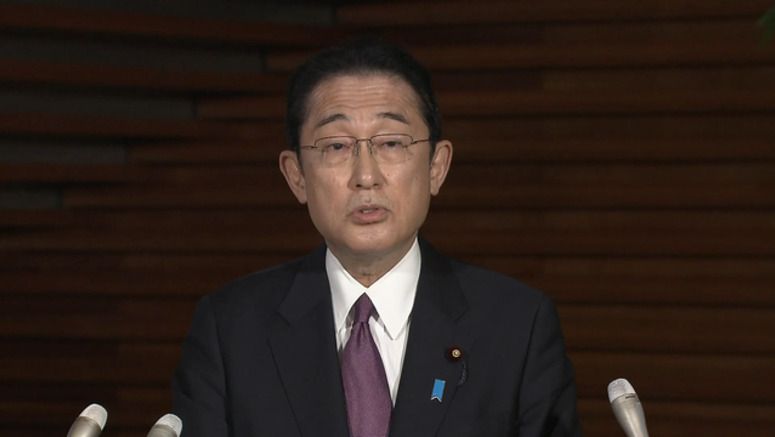 Japan introduced additional sanctions on Russia on Thursday over Russia's invasion of Ukraine. They include an effective ban on new investments.
Government approval is required to obtain 10 percent or more of a Russian company's shares, or to extend new loans to Russian firms with terms lasting over a year. That means an effective ban on those activities.
Payments to Russian firms and other organizations are also banned.
Japan has taken a series of measures in response to Russia's aggression.
The government introduced restrictions on the transfer of crypto assets by people on the sanction list to third parties on Tuesday. The move is aimed at preventing the use of digital assets as a loophole.
The Japanese government also stripped Moscow of "most favored nation" trade status last month, raising tariffs on imports from Russia.
Also on Tuesday, the government added 141 people, including Russian Prime Minister Mikhail Mishustin, to its list of those subject to asset freezing.