Japan Officials Speculate Russia Using Energy Project To Pressure Japan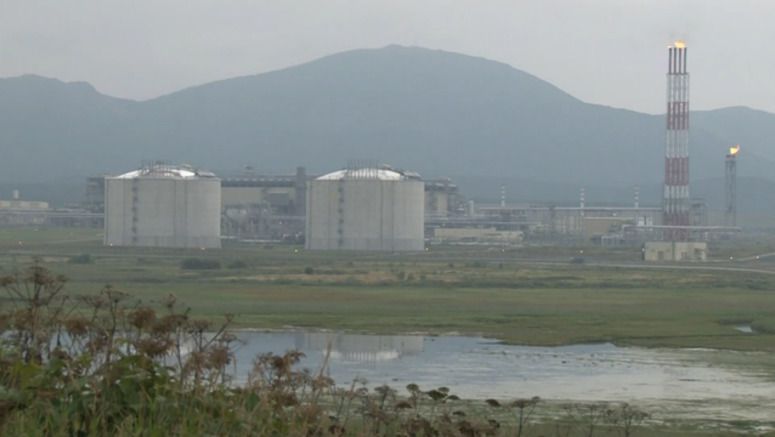 Japanese government officials believe Russia is using a major oil and gas project in the country's Far East to pressure Japan over its position on the Ukraine conflict.
President Vladimir Putin signed a decree on Thursday to replace the operator of the Sakhalin-2 project with a new Russian firm that will be established by the government. The move has put the involvement of two Japanese trading houses in doubt.
Nearly 10 percent of Japan's imports of liquefied natural gas come from the Sakhalin-2 project.
The Japanese government says it has no intention of withdrawing from the project, which it says is essential to ensure Japan has a stable energy supply.
Japanese industry minister Hagiuda Koichi told reporters on Friday that Putin's decree is not a requisition that forcibly expropriates the Japanese companies' stakes in the project.
But he said he will carefully monitor how the order affects their stakes and Japan's imports.
The development comes as Japan tightens economic sanctions on Russia over its invasion of Ukraine.