Japan Vows Up To $200 Million In Additional Aid To Help Africa Combat Pandemic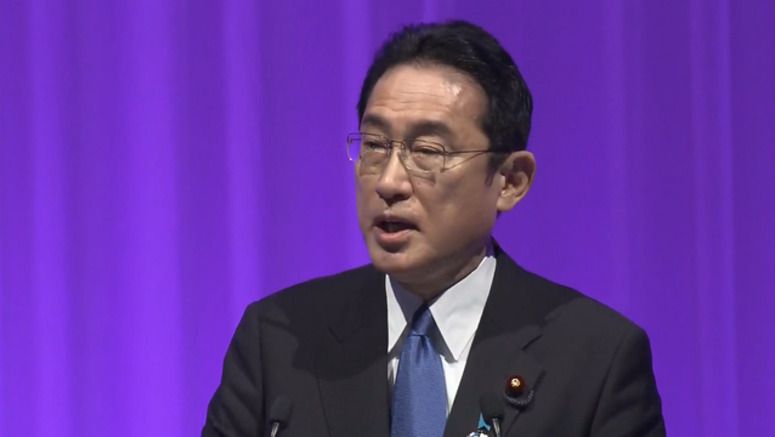 Japan has pledged up to 200 million dollars in additional aid to help Africa combat the coronavirus pandemic. The fund will be used to enhance the continent's capacity to locally produce pharmaceuticals and medical products, including vaccines.
Prime Minister Kishida Fumio unveiled the plan in a video message delivered on Thursday at an online summit-level conference on the coronavirus. He said the assistance will be provided through the Japan International Cooperation Agency, known as JICA.
Kishida said, "More than two years have passed since COVID-19 was declared a pandemic." But he said that "in every corner of the world, people's health remains under threat and economic and social development is hampered."
Kishida stressed that concrete efforts must be accelerated to end the pandemic and build a better health security system.
He said Japan will steadily implement assistance totaling about 5 billion dollars to developing countries. The sum includes up to 500 million dollars committed to the COVAX Facility, a framework led by the World Health Organization for the development and distribution of coronavirus vaccines.