Japan's Consumer Affairs Agency To Probe 'spiritual Marketing'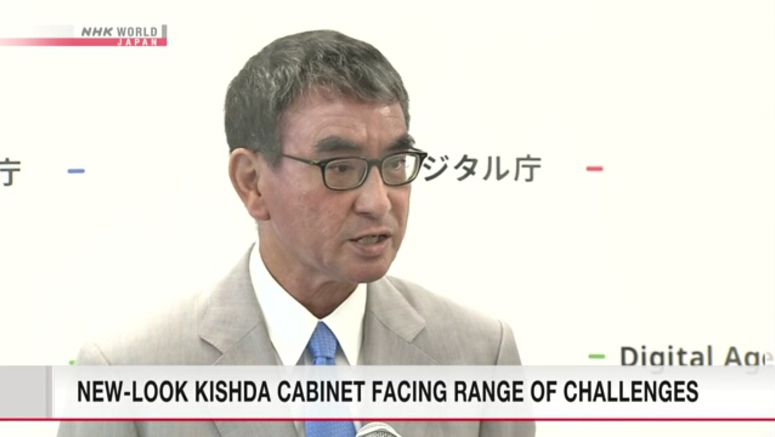 Japan's new minister in charge of consumer affairs, Kono Taro, has instructed his agency to set up a panel to investigate the marketing practices of groups involved in so-called spiritual sales.
Kono said on Friday he wants the panel to launch as early as next week.
The move comes after the fatal shooting of former Prime Minister Abe Shinzo drew attention to the religious group formerly known as the Unification Church.
Kono said that solicitations for donations now appear to be the common method for the group to accumulate wealth rather than shady marketing schemes. But he said various issues have surfaced and he believes that people will first come to the consumer affairs agency for advice.
To help reassure the public, Kono also said he intends to look back on how the agency has been dealing with the religious group in the past.