Jaxa Sees Difficulty For Successful Moon Landing By Its Spacecraft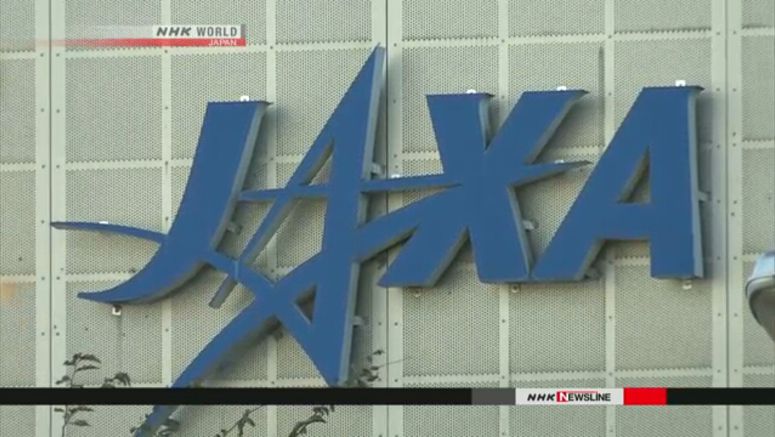 Japan's space agency says it will be difficult for its probe to make a successful landing on the moon.
The Omotenashi probe lifted off on Wednesday from Kennedy Space Center in Florida. It was aboard the Space Launch System rocket launched by NASA. The probe is designed to become Japan's first spacecraft to land on the moon.
The probe separated from the launch rocket but has yet to establish stable communications.
The Japan Aerospace Exploration Agency, JAXA, offered explanations online about the situation on Friday.
JAXA said communications remain unstable because the probe's solar panels are not facing the sun, making it impossible to charge its batteries.
Agency officials said the probe's orbit needs to be corrected, otherwise it could go overshoot the moon. They said that even if operators attempt to make the probe land on the moon, they may not be able to decelerate the probe and conduct other necessary work to reduce the impact from landing.
JAXA officials said they will decide whether to attempt the landing by Monday night, while checking the probe's communications status.
JAXA Professor Hashimoto Tatsuaki, who is in charge of the probe's development, called the unexpected situation extremely regrettable, and said he will do everything he can to accomplish the mission.