Major Japanese Utilities Pass On Higher Costs To Customers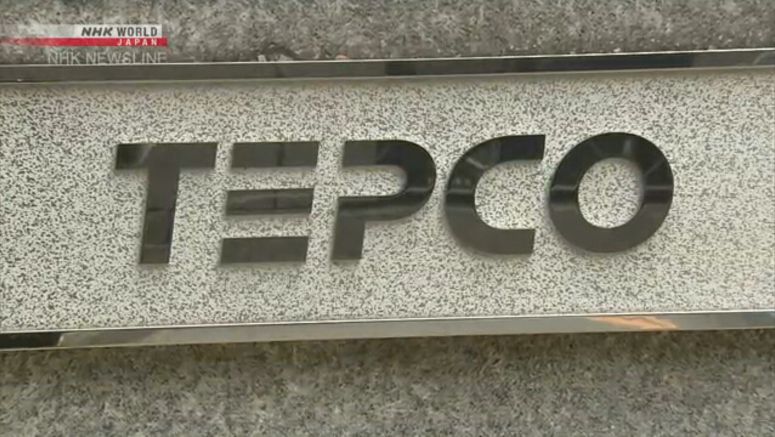 Many people in Japan will face higher utility bills in August as major electricity suppliers pass on surging fuel prices to them.
Four of the country's 10 major power companies announced price hikes on Wednesday, citing higher costs for liquefied natural gas and coal for thermal power plants partly due to Russia's invasion of Ukraine.
The increase from July will be largest for customers of Tokyo Electric Power Company. Its service area covers the capital and eight surrounding prefectures.
The bill for an average household will rise by 2.7 percent from the previous month to the equivalent of 67 dollars.
Three of the country's four major gas suppliers will also raise their prices for the 12th month in a row.
Another issue for electricity providers is that the supply-demand balance has become tight due to the heatwave currently scorching Japan.
TEPCO is now counting on a system called pumped storage hydropower. It generates electricity by releasing water from a higher reservoir to a lower one through a turbine.
However, pumping water to the upper reservoir in the first place requires electricity. The company is supplied by other utilities at nighttime when demand falls.
TEPCO has nine pumped storage plants whose maximum output is equivalent to the daily power consumption of about nine million average households.