Manabe: Surprised And Honored To Win Nobel Prize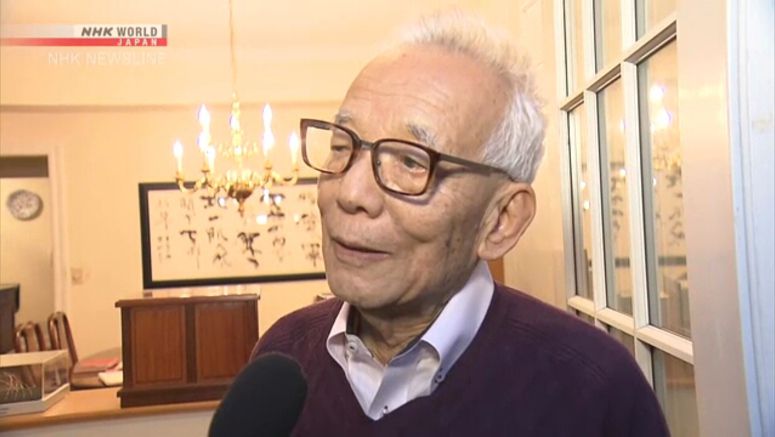 A Japan-born American scientist who shared this year's Nobel Prize in Physics says he never thought research on climate change would be recognized with the prestigious award in the physics category.
Syukuro Manabe, aged 90, spoke in an exclusive interview with NHK at his home in the US state of New Jersey on Tuesday.
He said he was extremely honored to receive the prize.
Manabe said he began his study out of curiosity. He went on to say that the surest way to produce interesting work is to take up research projects that arouse one's own desire to learn.