More Scorching Weather Expected On Saturday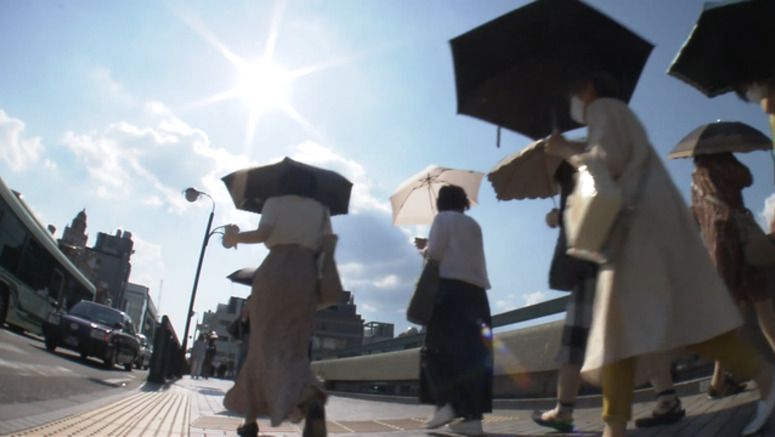 The scorching temperatures that have gripped wide areas of Japan all week are set to continue on Saturday. Authorities are urging people to take precautions against heat stroke.
The Meteorological Agency says the mercury will likely reach 38 degrees in the cities of Kyoto and Maebashi, and 35 degrees in central Tokyo and Osaka.
The agency says the mercury on Friday topped 40 degrees in six locations across Gunma, Saitama, Gifu and other prefectures. Daytime highs of 38.4 degrees were seen in Osaka and Nagoya.
Some elderly people have died of suspected heatstroke, and the number of people admitted to hospital has surged.
Officials are advising people to stay hydrated, use air conditioners appropriately, and avoid going out during the daytime if possible.
They are also encouraging people to remove face masks outdoors when not talking.