'my Number' Cards Usable For Health Insurance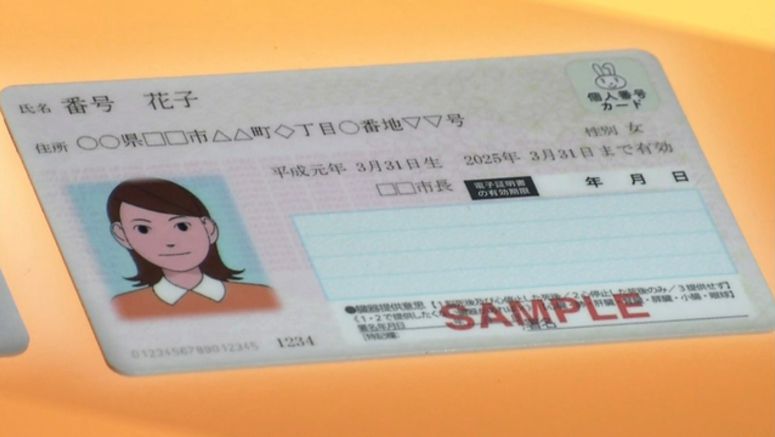 Japan's Individual Number Cards, known as "My Number" Cards, can now be used as health insurance cards at medical institutions across the country.
The new use of the cards began at some medical institutions in March.
But a series of glitches pushed back by seven months their use at hospitals and pharmacies nationwide.
On Wednesday, people who use the cards as health insurance cards became able to confirm their medical fees on a portal website and use it to file their tax returns.
They also do not have to apply for high-cost medical expense benefits or temporarily pay above copayment limits at hospitals.
Medical institutions will be able to see results of health checkups and other data with patients' consent. The health ministry hopes this will help doctors make more accurate diagnoses.
Japan's government plans to have almost all of the country's medical institutions install readers for the cards by the end of March 2023.
It's considering offering subsidies to the institutions for such installation, as only 7.9 percent had done so as of October 10.