Niigata Prefecture Reports Damage, Injuries Due To Torrential Rain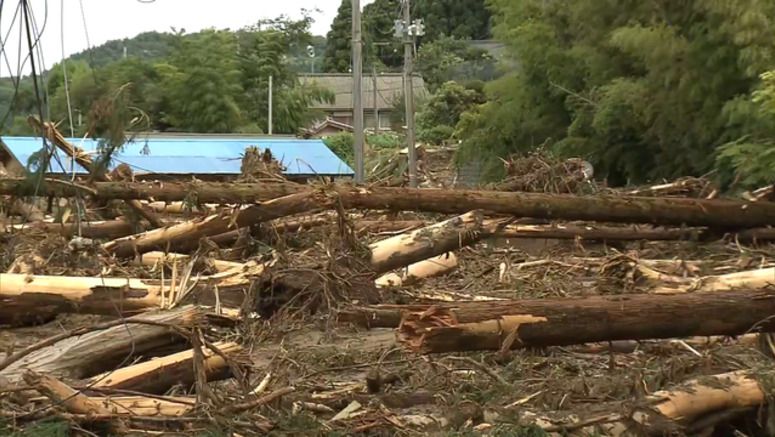 Niigata Prefecture in northern Japan has confirmed that two persons were injured in torrential rain, as of Thursday afternoon.
Officials said one person was seriously injured and the other sustained a minor wound in Murakami City.
They said a total of several hundred houses were inundated in Murakami City, Sekikawa Village and Tainai City.
More than 7,100 houses in Murakami City and about 20 in Sekikawa Village are without water.