Ohtani Confirms He Wants To Play For Japan In Wbc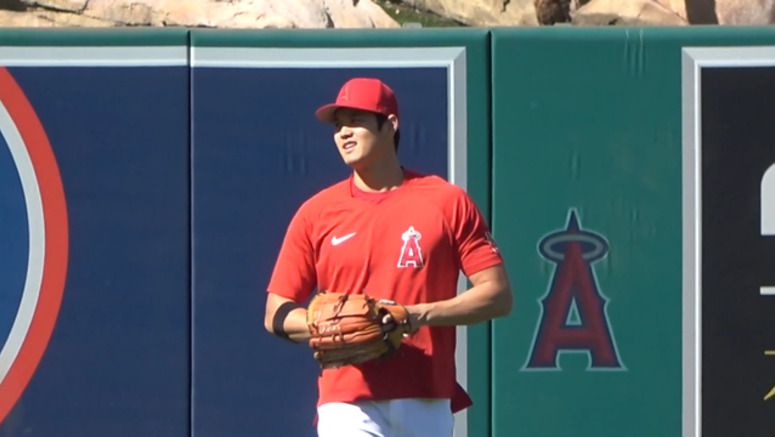 Major League Baseball star Ohtani Shohei has confirmed that he wishes to play for Team Japan in the upcoming World Baseball Classic.
In a post on his Instagram page on Thursday, Ohtani said he has officially informed Team Japan Manager Kuriyama Hideki that he would like to participate in next year's WBC. He also posted a photo of himself wearing the uniform of Japan's national team.
Ohtani didn't mention whether he intends to take part as a two-way player, but said he is looking forward to the opportunity to face the best players around the world and to be able to play in front of Japanese fans for the first time in over five years.
Ohtani had commented in July that he hoped to take part in the tournament. But in October, after the season had ended, he said he had not decided yet and would like to take time to think about it.
Ohtani skipped the previous event due to an ankle injury. If he takes part, it would be his first WBC appearance.
Hopes are running high that he will contribute to Japan's efforts to clinch the world championship for the first time in three tournaments.
The World Baseball Classic will take place in March 2023. Group B games in the first round-robin stage will be played at Tokyo Dome, where Japan will take on Australia, South Korea, China and Czech Republic.