Scorching Weather Forecast Until Friday In Many Parts Of Japan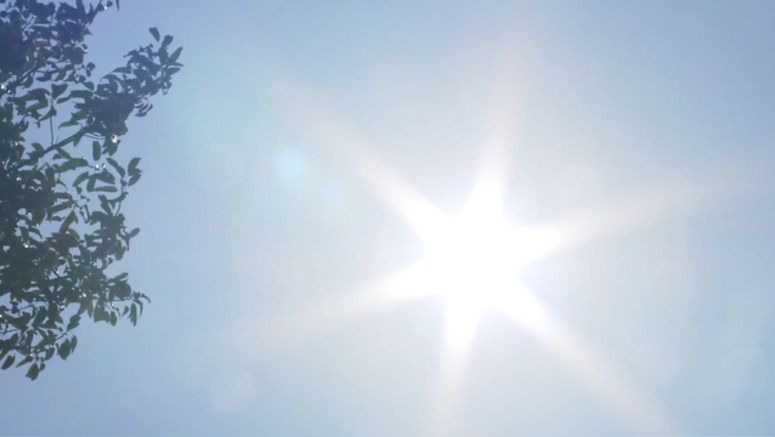 Japanese weather officials are urging people to take precautions against heatstroke, as sweltering heat is expected in many parts of the country in the coming days.
Officials say temperatures will rise on Monday, mainly in eastern and western Japan.
Daytime highs of 36 degrees Celsius are forecast for Kyoto City, Toyama City and Kumagaya City in Saitama Prefecture.
The mercury is likely to rise to 35 in the cities of Osaka, Fukuoka, Fukui, Kanazawa and Niigata. In central Tokyo, the daytime high is forecast to reach 34 degrees.
Weather officials say temperatures will be higher than the seasonal average until Friday from northern to western Japan as well as in Okinawa.