State Of Emergency To Be Lifted In 6 Prefectures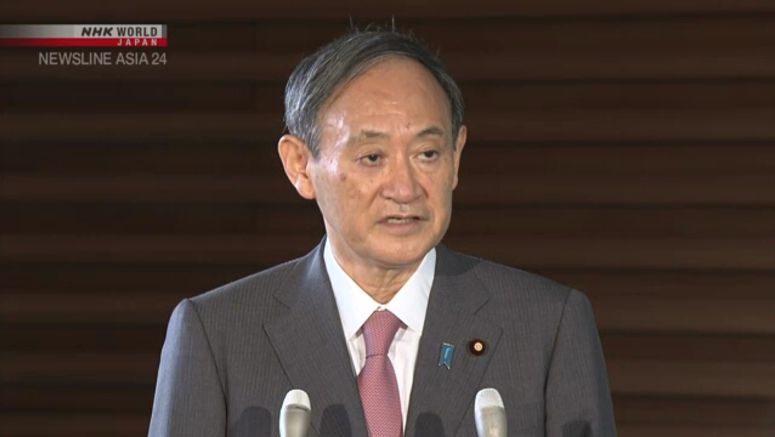 Japan's prime minister says coronavirus conditions in six prefectures have improved enough to lift a state of emergency at the end of the month. But the declaration will remain in place for Tokyo and three neighboring prefectures.
Osaka, Kyoto, Hyogo, Fukuoka, Aichi and Gifu will all be released early from the state of emergency --- originally set to expire on March 7.
But Tokyo, Kanagawa, Saitama and Chiba will have to wait until that time.
Under the declaration, authorities urge residents to limit outings and work from home, and businesses to shorten their hours.
Osaka's governor says these measures will be eased gradually.
Yoshimura Hirofumi said, "It's very important to strike a balance between supporting economic activities and suppressing the virus. We'll relax the restriction in phases in order to avoid a new wave of infections."
The Japan Medical Association has expressed concerns that lifting the decree too early could trigger a rebound in cases.