Suga To Work With Biden For Stronger Alliance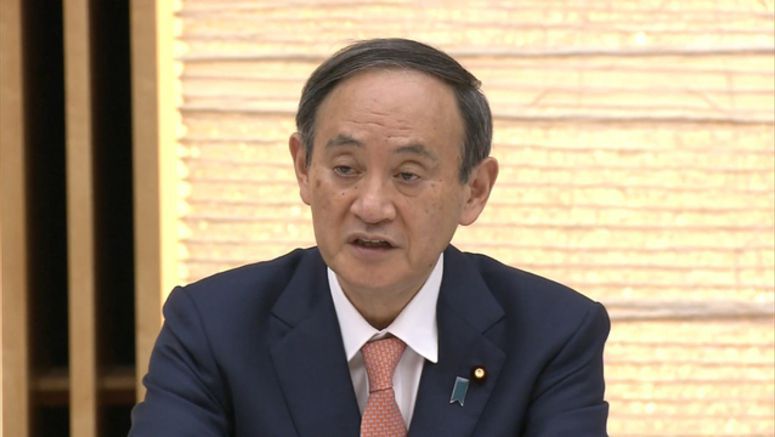 Japanese Prime Minister Suga Yoshihide says he looks forward to working closely with the new president of the United States on global issues to make the Japan-US alliance stronger.
Suga spoke to reporters on Thursday and commented on the inauguration of President Joe Biden.
Suga congratulated Biden and Vice President Kamala Harris on taking office. He said he felt Biden's inaugural address calling for unity sent a very powerful message.
The prime minister said he looks forward to working with Biden toward a free and open Indo-Pacific, as well as on the coronavirus pandemic, climate change and other global issues.
Suga also said that arrangements are being made to hold telephone talks with the new president.