Tokyo Reports 26,313 New Cases Of Coronavirus On Sunday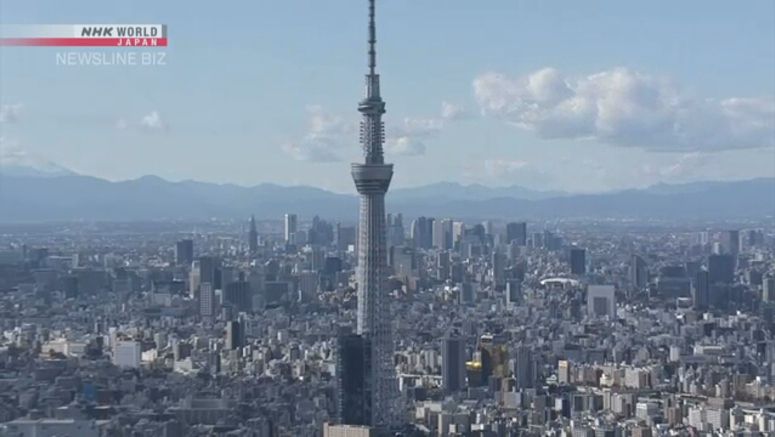 The Tokyo Metropolitan Government says it confirmed 26,313 new cases of the coronavirus on Sunday.
The daily tally is down 5,228 from a week ago, and marks the second straight day of week-on-week declines.
The seven-day average stands at 31,732.7. That's 98.6 percent of the figure for the previous week.
This is the first time in about a month and a half that the average has fallen from the previous week.
Tokyo officials confirmed 12 deaths.
They said there were 36 seriously ill patients on ventilators or ECMO heart-lung machines, down one from Saturday.