Tokyo Reports 33,466 New Cases Of Coronavirus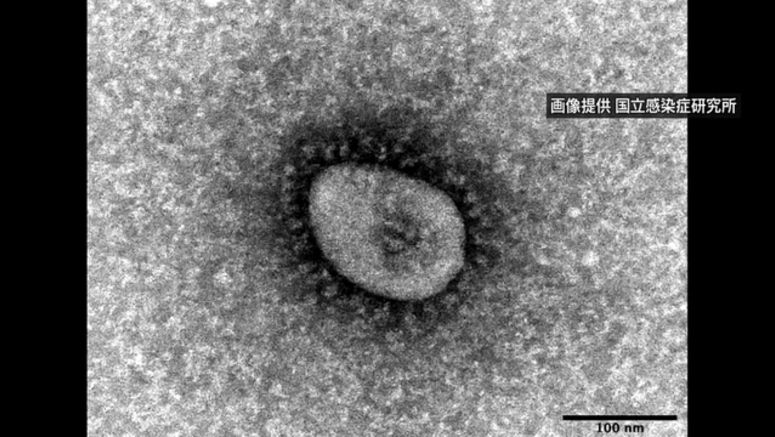 The Tokyo Metropolitan Government confirmed 33,466 new cases of the coronavirus on Saturday. Twelve deaths were reported.
The number of new cases was up 768 from a week ago, hitting the highest for a Saturday. It was the 11th consecutive day that the count was higher than the previous week.
Tokyo officials say the number of seriously ill patients who are on ventilators or ECMO heart-lung machines stood at 24, down two from Friday.