Tokyo Reports 3,621 New Cases Of Coronavirus, Alert Level Raised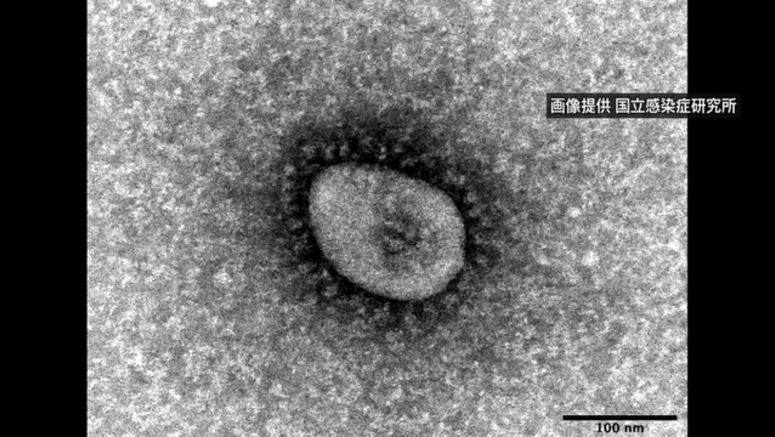 The Tokyo Metropolitan Government reported 3,621 new cases of the coronavirus in the capital on Thursday.
The figure is up 1,208 from a week earlier, for a 13th straight day of week-on-week increase.
Tokyo officials also reported the deaths of two men in their 70s.
They say the number of seriously ill patients on ventilators or ECMO heart-lung machines is three, down two from Wednesday.
Experts tasked with assessing the coronavirus situation in Tokyo warned that infections are increasing again, and on Thursday raised the alert level one notch to the second-highest of the four-tier system.