Tokyo Reports 8,850 New Cases Of Coronavirus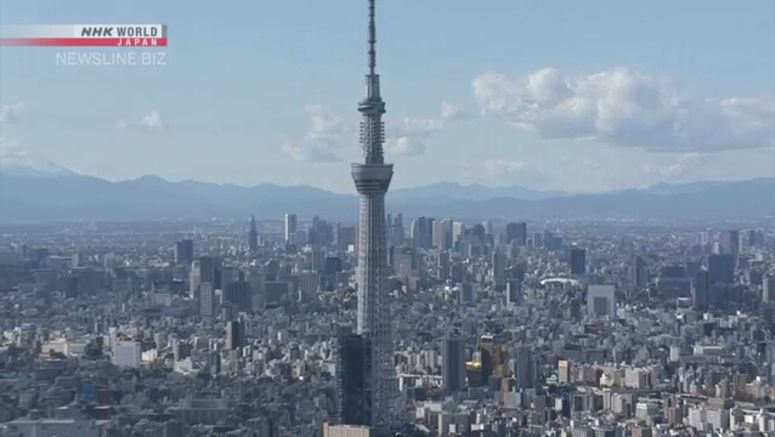 The Tokyo Metropolitan Government reported 8,850 new cases of coronavirus on Thursday. That's about the same level as a week ago.
Tokyo officials also confirmed seven deaths.
The number of seriously ill patients on ventilators or ECMO heart-lung machines in Tokyo stands at 17 -- down four from Wednesday.