Tokyo Reports Fewest New Covid Cases This Year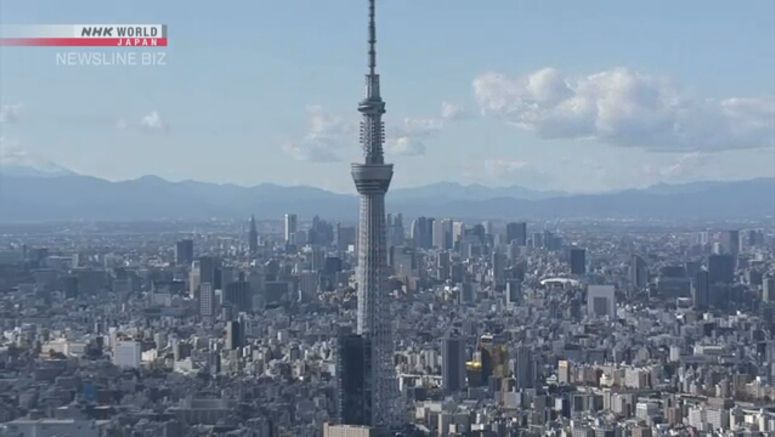 The Tokyo Metropolitan Government confirmed 29 new cases of the coronavirus on Monday. That is the lowest single-day figure in the capital this year.
It is the first time since June 22 last year that the daily tally has dropped below 30.
The daily case count was down 20 from a week ago and has now been below 100 for 10 days in a row.
Tokyo officials say 31 patients are in serious condition, down four from Sunday. They also confirmed six new deaths from the virus, bringing the total in Tokyo to 3,095.