Tokyo Reports Week - On - Week Increase Of New Cases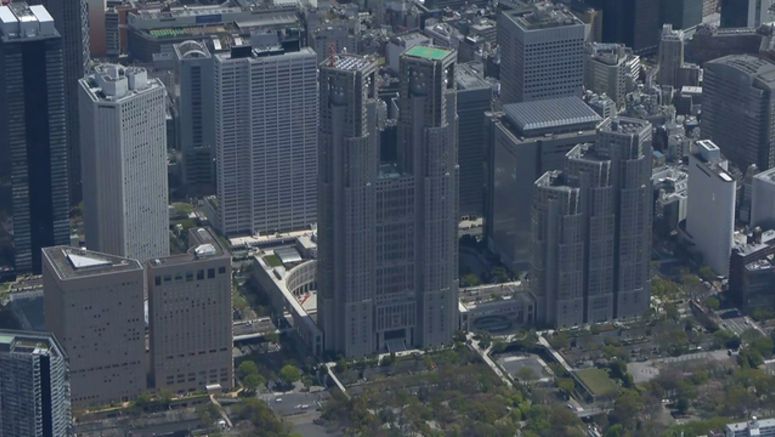 The Tokyo Metropolitan Government says it confirmed 501 new cases of the coronavirus in the capital on Wednesday.
The figure is up 61 from a week ago, for the first week-on-week increase since Saturday.
Tokyo officials say the number of people in serious condition is 45, unchanged from Tuesday.