Tokyo's Coronavirus Cases Rise Week - On - Week For 15th Straight Day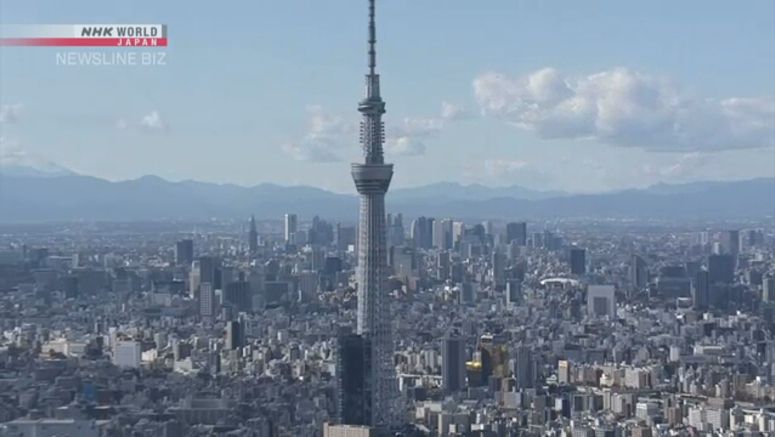 Japan's health ministry says 9,457 new coronavirus cases were confirmed in Tokyo on Saturday.
The daily tally is up 1,436 from a week ago, making it the 15th straight day of week-on-week increases.
The ministry also confirmed nine deaths from the virus in the capital.
Nationwide, 89,887 new cases were confirmed on the day.