Uk's Former Pm May And Foreign Secretary Attend Abe's Funeral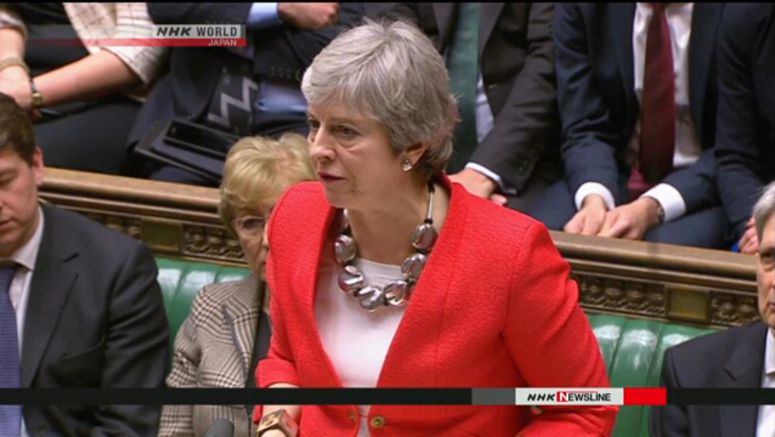 Former British Prime Minister Theresa May attended the state funeral of former Japanese Prime Minister Abe Shinzo on Tuesday.
May was prime minister for three years from July 2016. Her tenure overlapped with that of Abe.
May invited Abe to Chequers, the country house of the British prime minister, in April 2017 as the first foreign leader to be her guest there.
She underscored the importance of ties with Japan for Britain's prosperity.
British Foreign Secretary James Cleverly also attended Abe's state funeral.
The British government says Cleverly met Japanese Foreign Minister Hayashi Yoshimasa during his stay in Tokyo. They reaffirmed efforts to further strengthen bilateral relations.