Foreign Olympic Athlete Tests Positive In Japan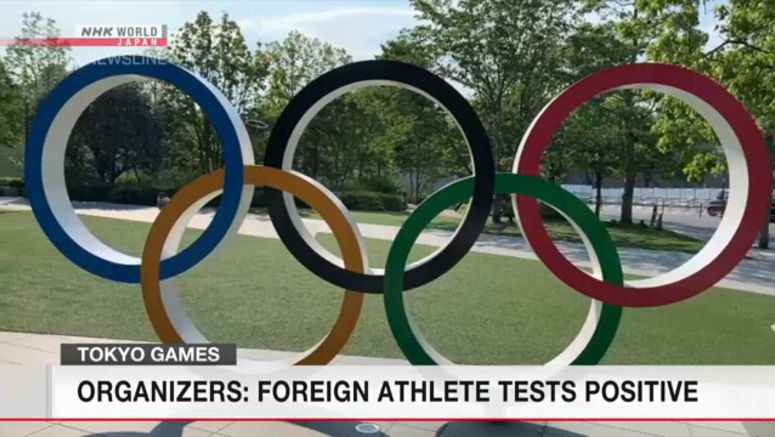 The Tokyo Games organizing committee said on Thursday that a foreign athlete who is in Japan for the Olympics has tested positive for the coronavirus.
The committee says the athlete in question tested positive on Wednesday. The athlete was observing a 14-day period of self-isolation and has not entered the Athletes' Village.
The committee hasn't released any other details.
This is the first time a foreign athlete who is staying at or was heading to a facility managed by the organizing committee has been found to have the coronavirus.
There have been previous cases where members of foreign teams tested positive after arriving in Japan for pre-Games training camps in host towns.
The committee also announced that a person related to the Tokyo Games who is not a member of a national team tested positive on Tuesday. This is the 3rd confirmed infection this month among non-team members who have arrived in Japan.