Japan's Pro Baseball Season Kicks Off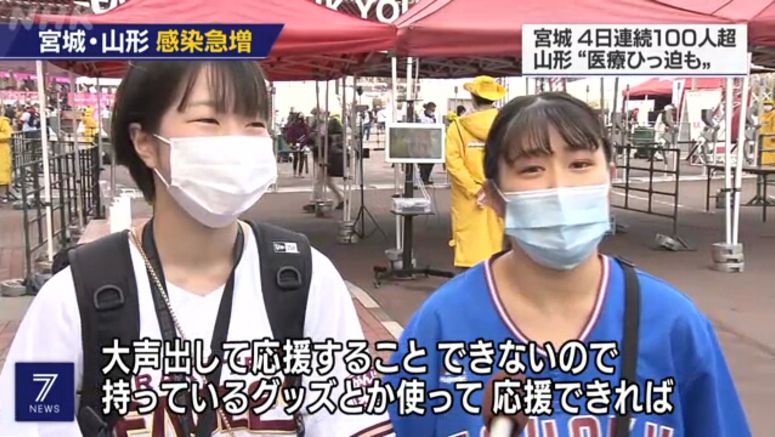 Japan's professional baseball teams started their regular season on Friday, with some anti-coronavirus measures in place and many foreign players absent.
The 12 teams of two leagues will return to a normal 143-game schedule this season, including 18 interleague games. Last season the number of games for each team was limited to 120 due to the coronavirus pandemic.
The league officials plan to suspend some games in July and August when the Tokyo Olympics are scheduled to be held.
Extra-innings will not be played this season at the request of local governments as part of anti-coronavirus measures.
The officials also say night games in Tokyo and its three surrounding prefectures will start earlier than usual for the time being so the games can end by 9 p.m.
The number of spectators will remain restricted. A maximum of 10,000 spectators are allowed for the stadiums in several prefectures, including Tokyo and Osaka, where the state of emergency against the coronavirus were declared and lifted this year.
There are a total of 86 foreign players this season. But 47 of them, or more than the half, have not been able to join their teams yet. The delay is caused by Japanese government entry restrictions in place due to the pandemic.