Missing Ugandan Athlete Transferred To Tokyo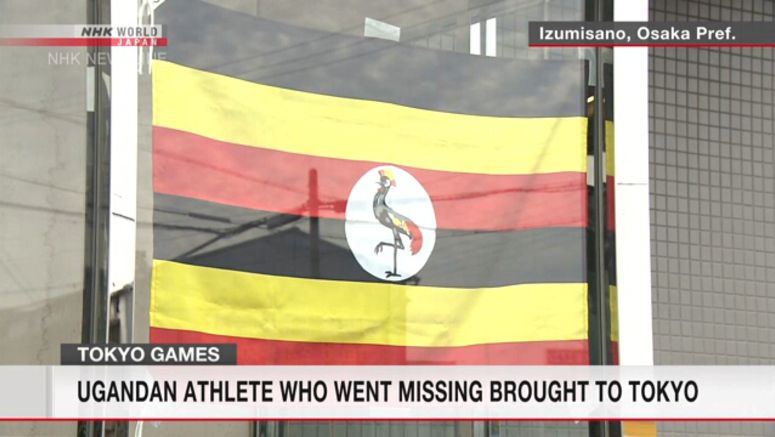 A member of the Ugandan Olympic national team who was listed as missing in Japan has arrived in Tokyo, accompanied by police.
Julius Ssekitoleko, a 20-year-old weightlifter, disappeared from a hotel in Osaka Prefecture, western Japan, on Friday. He left a note saying that he would not return to his country and wanted to work in Japan, as life in Uganda is difficult.
Ssekitoleko was found in Mie Prefecture, central Japan, on Tuesday.
Sources said he is now staying at a police station in Tokyo's Shibuya Ward. The Ugandan Embassy is located in the ward.
The athlete reportedly expressed his intention to apply for refugee status in Japan.
Officials are discussing how to deal with the case. The Ugandan Embassy says he will return home as early as Wednesday.