Olympic Healthcare Staff Fear Preparation Delays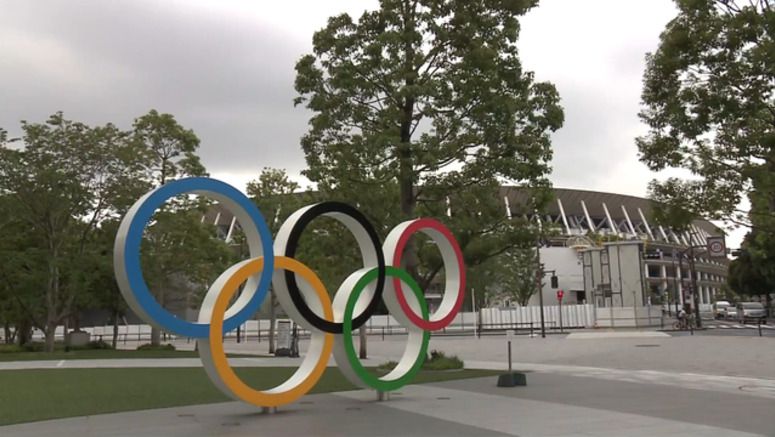 Medical workers who will provide healthcare for the Tokyo Olympics and Paralympics are facing possible delays in their preparations while the coronavirus state of emergency remains in effect in 11 prefectures.
University hospitals and doctors' associations are tasked with providing on-site medical care for spectators and athletes during the Games.
The Tokyo Organising Committee had been scheduled to brief senior medical staff about the status of the preparations this month. But the meeting has been postponed until mid-February.
Sources say that medical workers will be given special training online, but no arrangements have been made so far.
Healthcare workers are voicing concerns about the limited time left for preparations and securing the required number of staff as medical institutions across Japan are busy with coronavirus patients.
The committee says it is trying to address their concerns by providing information and by considering financial support to make it easier for medical institutions to send staff.
Committee member Yamashita Satoshi says that in order for the Games to take place, infections will need to be curbed to a certain level and the stable provision of medical care must be secured. He says he will seriously consider the opinions of the medical community and prepare as much as possible.