Olympic Water Polo Test Event To Be Canceled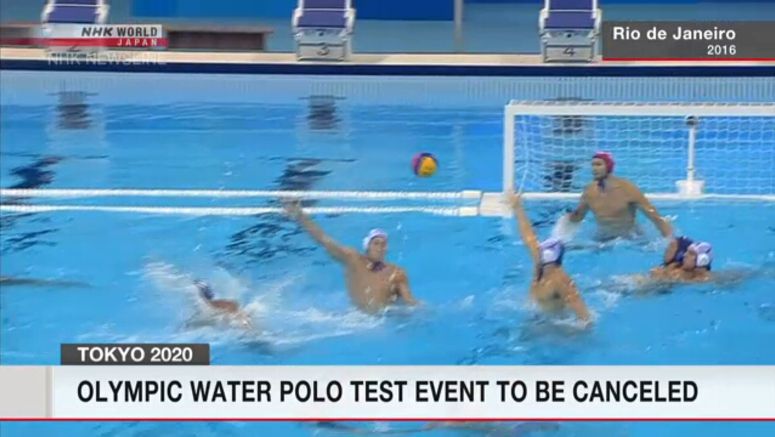 NHK has learned that a water polo test event for the Olympics scheduled to open on Saturday in Tokyo will be canceled.
Officials say relevant personnel are unable to travel to Japan for the event due to anti-coronavirus measures.
Test events for artistic swimming and diving may also be called off for similar reasons. Last week, swimming's world governing body FINA expressed its intention to cancel the events.
Concern is growing about the possible impact the cancellation of such events will have on the Tokyo Games, which is set to open in less than four months.
The purpose of the test events is to identify potential problems at the Olympic venues ahead of the actual games.