Panel Head Recommends Scaling Down Olympic Events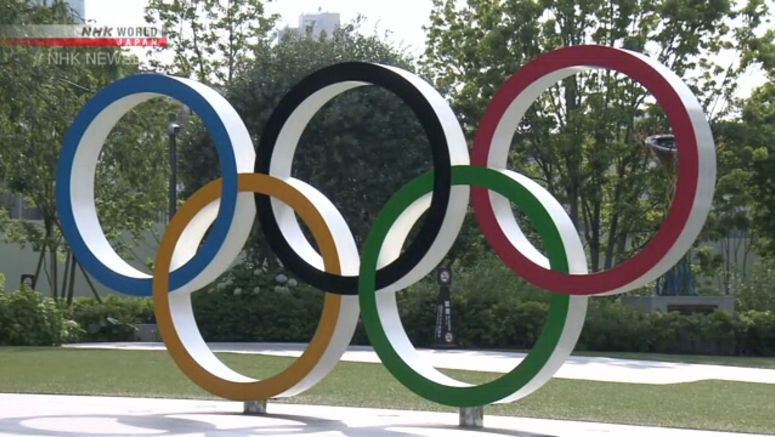 The head of the Japanese government's advisory panel on the coronavirus has repeated his view that it is "not normal" for the Tokyo Olympic and Paralympic Games to be held during the pandemic, and the events should be scaled down for a successful outcome.
Omi Shigeru told a Diet committee on Thursday that it is extremely likely there will be an increase in the movement of people when the Games are held. He stressed that thorough anti-virus measures will be impossible, unless a clear message is sent to the public asking them to "watch the events quietly at home on television."
He also said that the Japanese government and Olympic officials bear heavy responsibility and must show strong resolve if they are to go ahead with the events, or they are unlikely to obtain public support for the Games.