Pm Suga Has High Hopes For New Olympic Chief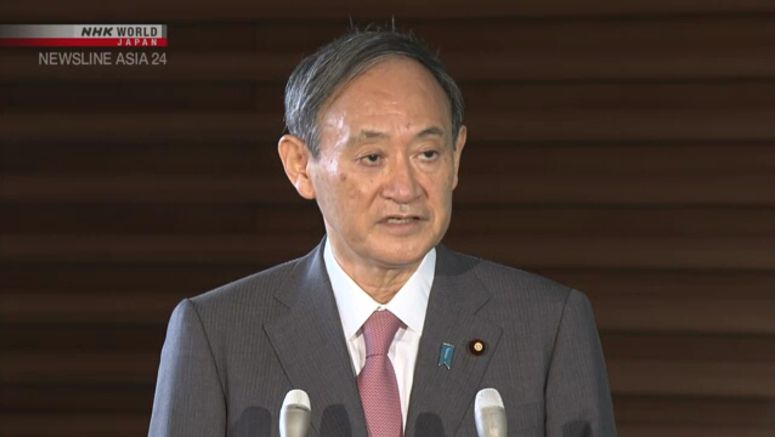 Prime Minister Suga Yoshihide has commented on the appointment of Hashimoto Seiko as the new head of the Tokyo Olympic and Paralympic organizing committee.
Suga thanked Hashimoto for her hard work as Olympic Minister. He said he expects Hashimoto will do her best to ensure the safety of the Tokyo Games and people both in Japan and abroad as the president of the organizing committee. He said the government will support her thoroughly.
Suga noted that Hashimoto has also served as the women's empowerment minister and has participated in seven summer and winter Games. He said he hopes Hashimoto will use her experiences to realize the ideals of the Olympics and Paralympics.