Softball, Football To Start Wednesday At Olympics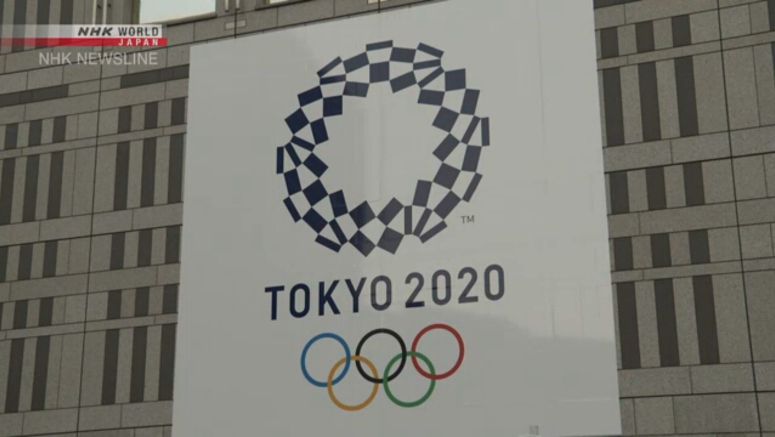 The Tokyo Olympic softball and football events are set to start on Wednesday, two days before the opening ceremony.
Most of the Olympic events will be held without spectators, due to a resurgence in coronavirus infections in Tokyo and other parts of the country.
The opening round of the softball event will start at 9 a.m. on Wednesday, ahead of all the other events. Japan will play against Australia at a stadium in the northeastern city of Fukushima.
Ueno Yukiko is the Japanese team's ace pitcher. The squad is hoping to win back-to-back Olympic gold medals in the sport. The team won the top prize at the 2008 Games in Beijing.
Japan is ranked second in the world. The eighth-ranked Australian team won the bronze in Beijing. The two teams are tied in previous Olympic face-offs, with four wins and four losses each.
The group stage of Women's football starts later on the same day. A match between China and Brazil will take place in the northeastern prefecture of Miyagi. It will be the first Tokyo 2020 Olympic event that spectators will be permitted to attend. The match is scheduled to kick off at 5 p.m.
Japan will play against Canada on the same day in the northern city of Sapporo. But spectators will not be able to watch at the venue.
Captain Kumagai Saki and ace striker Iwabuchi Mana will lead the Japanese squad. The team is aiming to win the country's first Olympic gold medal in the sport.
Kumagai and Iwabuchi were on the national women's team that won the 2011 World Cup. Japan is ranked 10th in the world. Canada is the world's eighth-ranked team.