Mitsubishi Outlander And Eclipse Cross Are The Slowest - Selling New Vehicles In The U.s.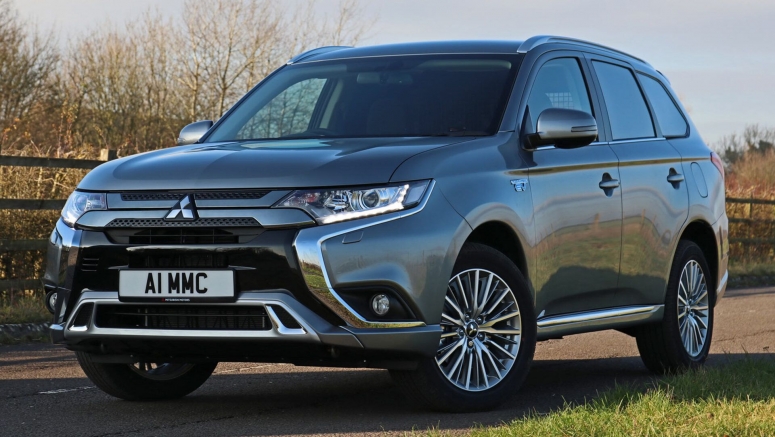 The two slowest-selling new vehicles in the United States are both Mitsubishis, a new study has found.
During a recent analysis of 4.4 million new and used vehicles sold throughout the United States in the period from March through June 2020, it was discovered that the Mitsubishi Outlander and Mitsubishi Eclipse Cross are the slowest-selling new vehicles in the country. On average, it takes 197.7 days for an Outlander and 187.7 days for an Eclipse Cross to sell.
It is hardly a surprise that the Mitsubishi Outlander is so difficult to shift as it has been in production in third-generation guise, with minimal changes, since 2014 and there are many newer and more modern alternatives on the market.
Speaking about it, iSeeCars chief executive Phong Ly said: "The Mitsubishi Outlander compact SUV saw a 76 percent decrease in sales in the second quarter of 2020 compared to 2019, which shows that there isn't high demand for the vehicle, despite its affordability and unique features like a third-row seat."
Read Also: Next-Gen Mitsubishi Outlander Will Debut In Early 2021, Go On Sale Shortly Thereafter
It is somewhat of a surprise to see the Eclipse Cross so high up on the list, though, as it is still relatively new. However, like other Mitsubishi models, it is extremely basic and clearly failing to cash-in on demand for SUVs and crossovers in the United States.
The third slowest-selling new vehicle is the Buick Encore with an average sale time of 170 days. It was followed by the Nissan Frontier (158.3 days), Chevrolet Impala (153.1 days), Nissan Altima (151.9 days), Nissan Armada (151.2 days), Cadillac Escalade ESV (151.1 days), Range Rover Velar (150.4 days), and the Infiniti QX60 (149.9 days.)
It sure is not good for car manufacturers to have their new vehicles sitting around for so long. On the flip side, shoppers may find some good savings with such vehicles as dealerships should be eager to get them off their lots.