Japan Automakers To Fit New Models With Partial, Conditional Autopilot Features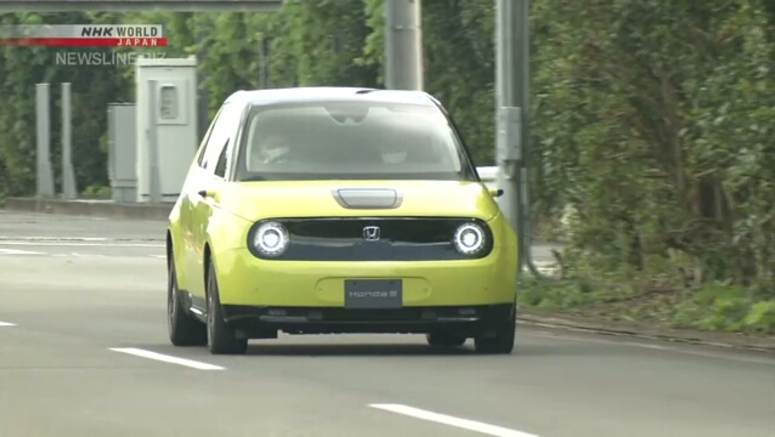 Japanese automakers are accelerating moves to equip their new models with technologies emerging from their efforts to develop fully self-driving vehicles.
Driving automation has six levels from zero to 5. The government seeks to put Level 4 mobility services into practical use by around 2025. Level 4 vehicles automatically perform all driving tasks under specific circumstances.
Honda Motor has already fitted some of its luxury cars with Level 3 features, which allow vehicles to automatically perform most driving tasks under certain conditions.
The company has so far limited the application of the technology to vehicles traveling on congested expressways at 50 kilometers per hour or less.
But it plans to raise the speed threshold to 120 kilometers per hour by the latter half of the 2020s.
Honda is also seeking to equip almost all of its new models with Level 2 technology by 2030. It partially allows vehicles to automatically steer, accelerate and brake under certain conditions.
Nissan Motor is trying to mount the Level 2 steering technology to some of its minivans to be launched in the spring.
Senior Honda official Tamagawa Yutaka said his firm wants to provide safe and reliable mobility while devising ways to evolve advanced technologies and increase their prevalence in society.