Reuse Of Decontaminated Soil To Be Tested Outside Fukushima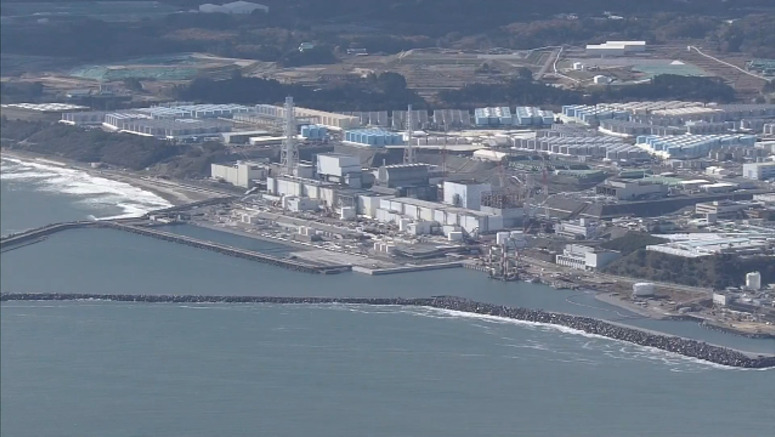 Japan's Environment Ministry is planning its first trial outside Fukushima Prefecture on the reuse of soil that was decontaminated after the 2011 nuclear accident.
The ministry says the demonstration will take place at the National Environmental Research and Training Institute in Saitama Prefecture, near Tokyo.
Officials will use the soil in a courtyard to grow a lawn. They plan to brief nearby residents in mid-December to seek their understanding, and begin the trial in January at the earliest.
Soil exposed to radioactive fallout from the accident at the Fukushima Daiichi nuclear plant has been cleansed and kept in intermediary storage in the prefecture.
The government plans to reuse the soil for public works projects as long as the concentration of radioactive substances falls below a certain threshold.
Trials to reuse the soil to grow vegetables and create earth mounds have so far only taken place in Fukushima.
Environment Minister Nishimura Akihiro told reporters on Tuesday that his ministry hopes to use the experiment in Saitama to confirm safety and gain public understanding for the recycling of the soil.
He said the ministry will coordinate with other candidate sites where similar trials could be held.
A law mandates the final disposal of the decontaminated soil outside Fukushima by 2045. But it remains unclear how this will be achieved.